Last month we reported about the 2nd We Love Fine Power Rangers Contest. Today, the contest is open for rating designs! Rating is open until October 26th, 2015.
Host @trekkieb47 has submitted two entries to this contest.
136 Heroes – Celebrating 22 years of Power Rangers from Mighty Morphin' to Dino Charge. Click here to rate.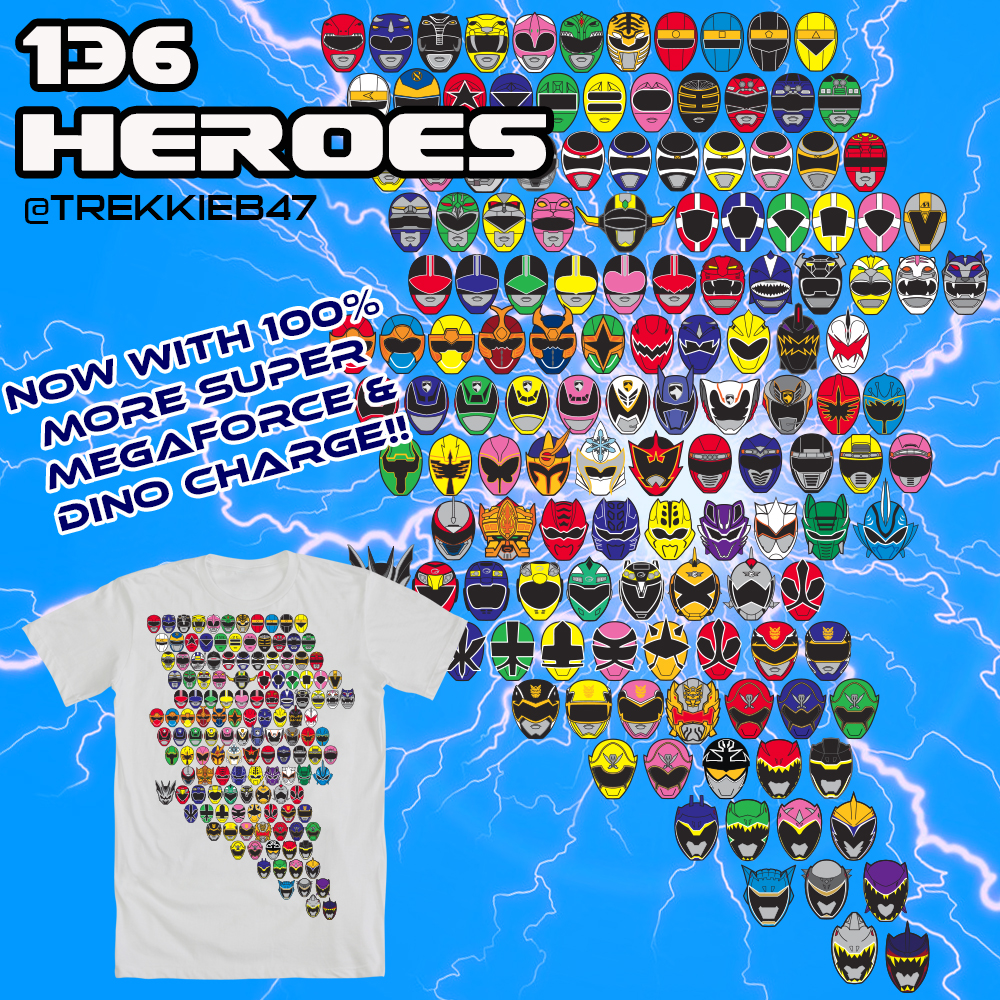 Dino Might Selfie – Tyler loves taking selfies! Good thing Conner has the ultimate selfie stick! Click here to rate.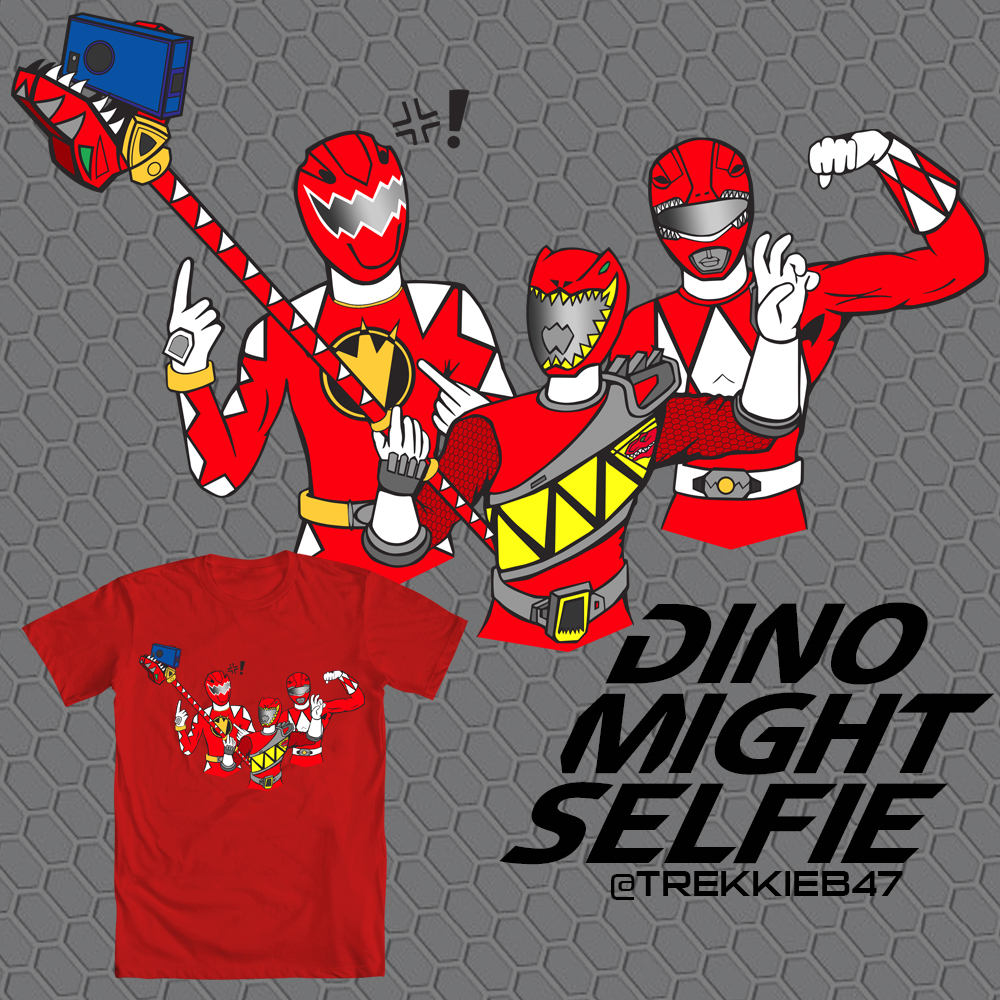 In addition, here are some other designs we think are really cool from friends of the show!
Ernie's Juice Bar by Kenn Glenn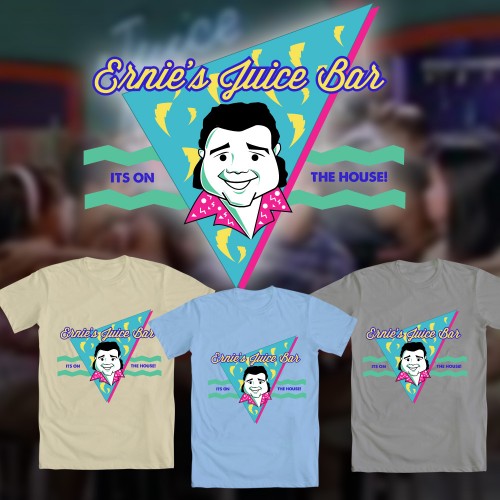 Quantum Power by Mandy Lennon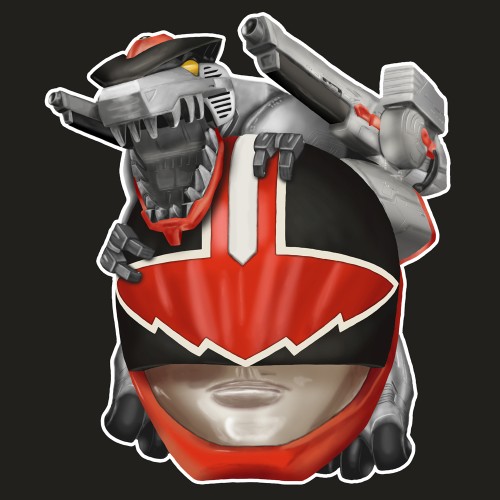 Blast from the Past by Nathan Blu