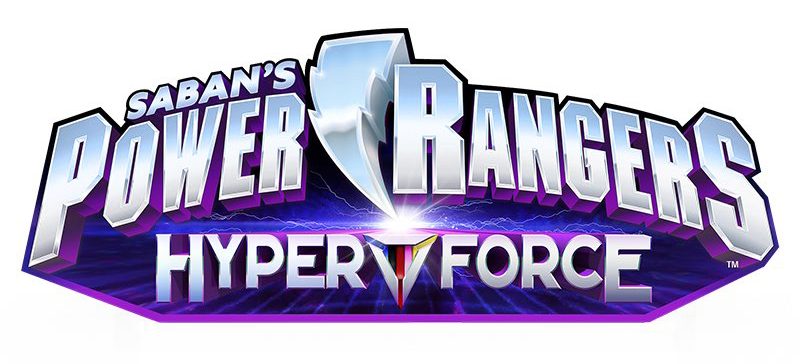 Earlier today, Saban Brands and Hyper RPG announced the new Twitch program "Power Rangers Hyper Force". A couple weeks ago this was teased in Saban Brands' 25th Anniversary plans.
Power Rangers Hyper Force is the the first licensed property to live-stream a table-top role playing game on Twitch. This will be an interactive experience where fans can send their own Ranger avatar on missions and boss battles.
The story is set in the year 3016 at Time Force Academy. A team of Time Force Ranger cadets must band together to defeat an ancient evil who is set on unraveling the very fabric of the universe. Under the leadership of their mentor, Jen Scott (played by Erin Cahill), and with the show's Game Master, Malika Lim, the newly minted Rangers will cross both time and space to complete their mission while running into many familiar eras (and faces) along the way.
The cast includes Peter Sudarso (@PeterSAdrian) who plays Preston the Blue Ranger in Power Rangers Ninja Steel, Andre the Black Nerd (@BlackNerd), Meghan Camarena (@Strawburry17), Paulie Schrier who played Bulk in numerous Power Rangers series, and Cristina Vee (@CristinaVee).
The show will premiere on October 24 from 6:00 – 9:00PM PT, live on www.twitch.tv/hyperrpg.
Credits:
Announcement by Power Rangers Now
Logo – Power Rangers Twitter
Cast Picture – Hyper RPG