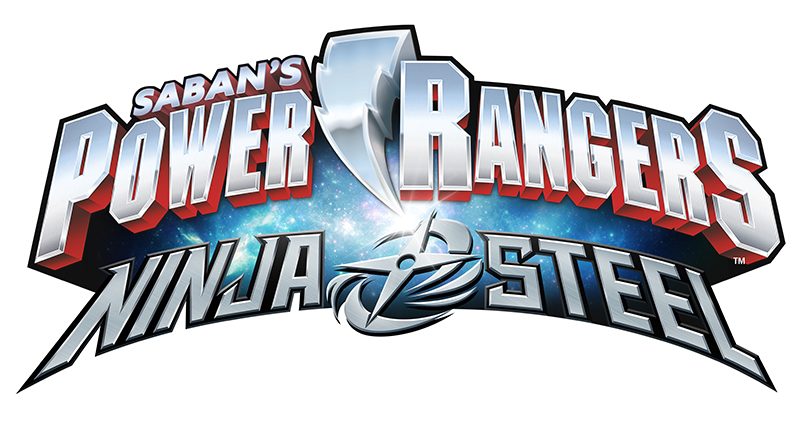 Not one, but two new Power Rangers Ninja Steel clips have premiered on Nickelodeon's website!
We are given our first look at Redbot, Ripcon, and Brody as well as the return of Kelson Henderson who has played multiple characters in past Power Rangers seasons!
View the new clips and get ready for the premiere of Power Rangers Ninja Steel on January 21st!
Brody the Ninja [Features Kelson Henderson]
Ninja Steel Compilation Trailer – [via ComicBook.com]
NickAndMore, the social media account detailing Nickelodeon news, posted summaries for the first 2 episodes of Ninja Steel:
"Return of the Prism" (Jan. 21) – A young teen named Brody escapes to Earth from an alien spaceship with a special artifact called the Ninja Nexus Prism. He and two new friends must unlock its secrets to defend it from the villainous champion Galvanax.
"Forged in Steel" (Jan. 28) – As Brody, Preston and Sarah return to Brody's childhood home in an attempt to find his lost family, Hayley and Calvin come across a strange alien named Mick.
ComicBook.com also revealed the Ninja Steel Rangers last names. Power Rangers Ninja Steel stars William Shewfelt (Red Ranger/Brody Romero), Nico Greetham (Yellow Ranger/Calvin Maxwell), Peter Sudarso (Blue Ranger/Preston Tien), Chrysti Ane Lopes (Pink Ranger/Sarah Thompson), and Zoe Robins (White Ranger/Hayley Roster).