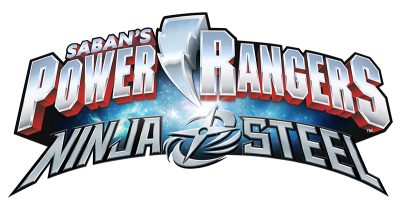 Power Rangers Ninja Steel episode 5, "Drive to Survive" airs this Saturday! Saban Brands has given Power Force members three new exclusive behind-the-scenes stills.
When the Power Rangers are caught in the spiderweb prison of Galvanax's latest monster Tangleweb, Calvin must conquer his fear to unlock a new power and save them.
Tune in this Saturday, only on Nickelodeon!
Click to download the full high res pictures from this week's new episode.