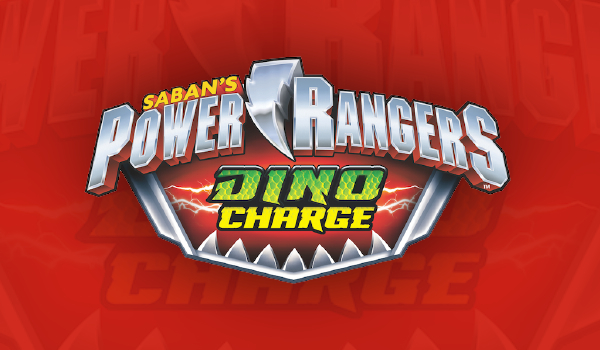 Saturday is a brand new episode of Power Rangers Dino Charge, episode 17, "World Famous! (In New Zealand)"! Saban Brands has given Power Force members three exclusive behind-the-scenes stills. The Dino Charge rangers head off to New Zealand to investigate Sledge's transport pods appearing there, but encounter a new Power Ranger! Who is this mysterious ranger?
Tune in this Saturday only on Nick!
Click to download the full high res pictures.