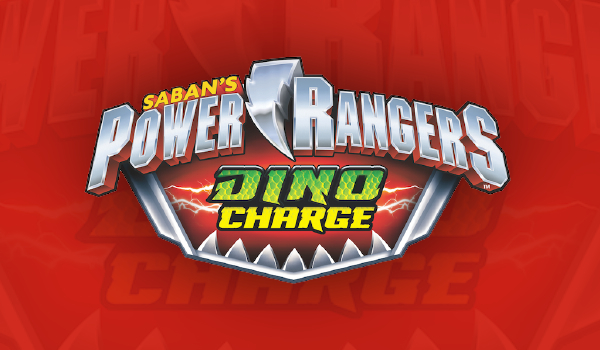 In time for Episode 4 of Power Rangers Dino Charge, "Return of the Caveman", Saban Brands has given Power Force members an exclusive behind-the-scenes still of everyone's favorite caveman, Koda!
Chase tries to help Koda adapt to modern day technology after he struggles to learn how to ride their new high tech Dino Cycles. But when they are caged in a cave by one of Sledge's monsters, Koda must rely on his caveman instincts to escape and save his friend.
Tune in this Saturday on Nick and find out what Koda is up to!
Click to download the full high res picture.