In some very exciting news – Ranger Nation has unlocked the premiere episode of Power Rangers Dino Charge a full week ahead of the televised airing!
The goal was to retweet @PowerRangers tweet 100 times to unlock the episode, and that was achieved mere minutes after it was posted! The episode will be available on Nick.com and the Nick app on Friday, January 30th, 2015.
UPDATED: Watch "Powers from the Past" NOW at: http://www.nick.com/videos/clip/power-rangers-dino-charge-501-full-episode.html
RT: Unlock the 1st ep. of #PowerRangers #DinoCharge on http://t.co/YIsRgUMHHv if this tweet gets 100 RTs by TONIGHT! pic.twitter.com/n1aD5EgPze

— Power Rangers (@PowerRangers) January 29, 2015
The Power Force was also given an exclusive high res press image of the Dino Charge cast. Click below to download the full picture.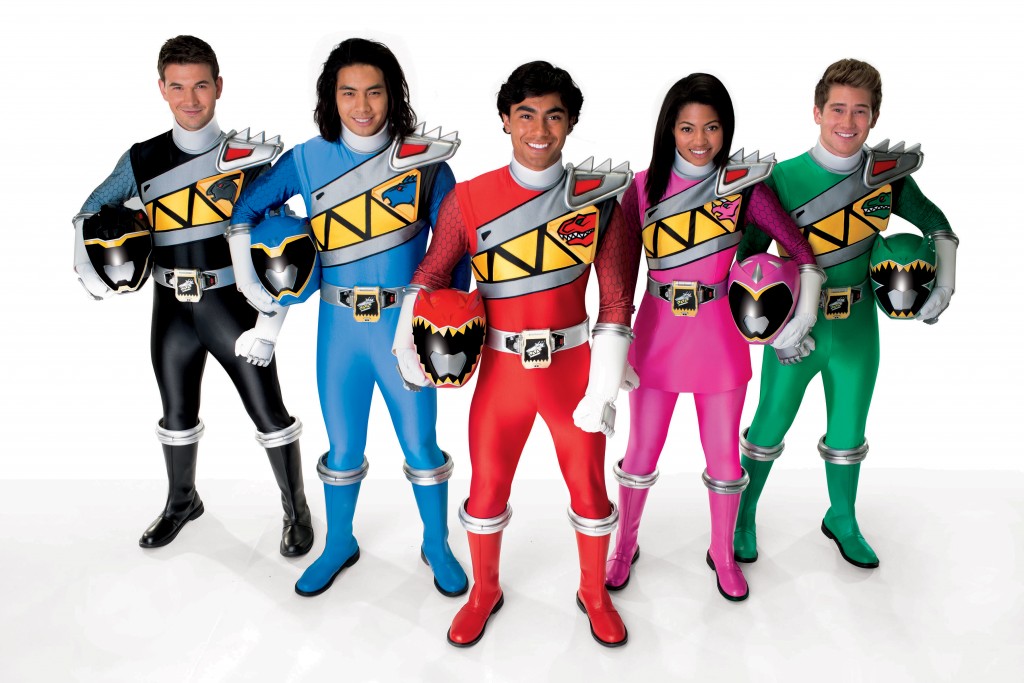 Additionally, comicbook.com was given an exclusive look at The Keeper, Sledge and his fiance, Poisandra.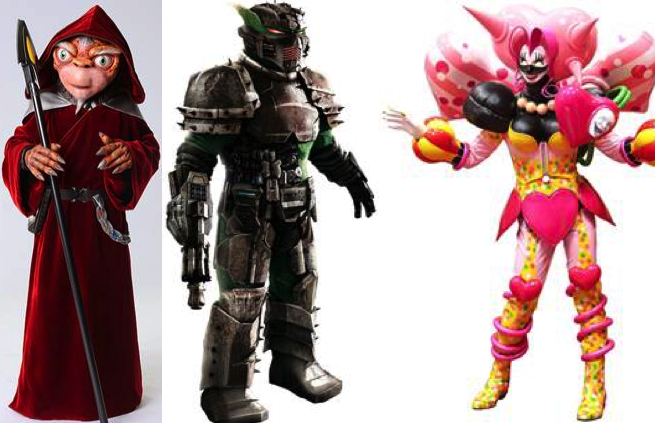 And that's not all! A new preview clip of the first episode launched where Tyler and Shelby encounter a chilling new monster and morph for the first time!