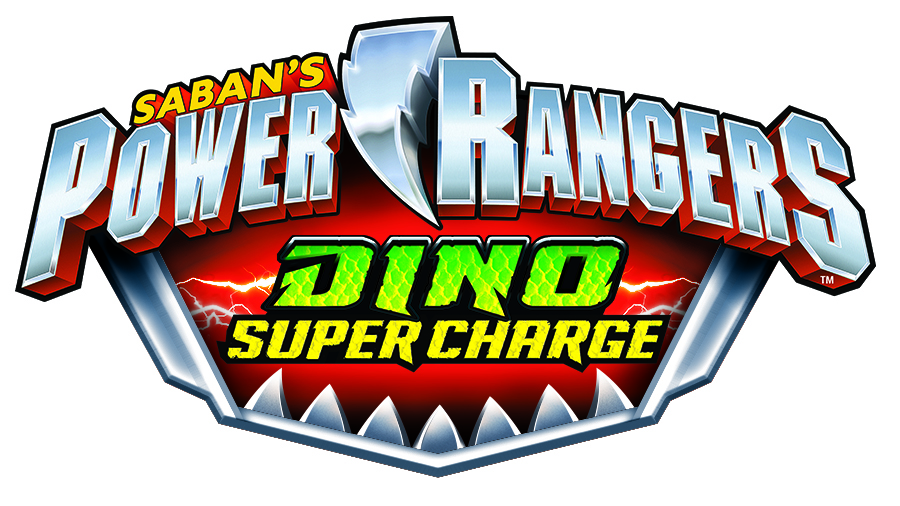 Power Rangers Dino Super Charge episode 20, "End of Extinction" airs this Saturday! Saban Brands has given Power Force members three new exclusive behind-the-scenes stills.
When the Rangers' Base is attacked, they must use every weapon in their arsenal to keep the Energems from the villain's grasp and save the world once and for all. Tune in this Saturday to find out what happens, only on Nickelodeon!
Click to download the full high res pictures from this week's new episode.