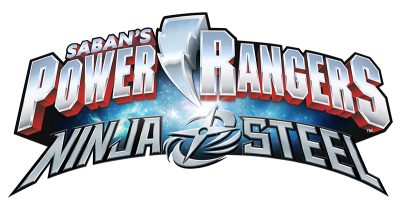 Power Rangers Ninja Steel episode 6, "My Friend, Redbot" airs this Saturday! Saban Brands has given Power Force members four new exclusive behind-the-scenes stills.
Hayley is targeted by Galvanax's latest monster. Isolated from the other Rangers, she and Redbot must work together to save themselves.
Tune in this Saturday, only on Nickelodeon!
Click to download the full high res pictures from this week's new episode.