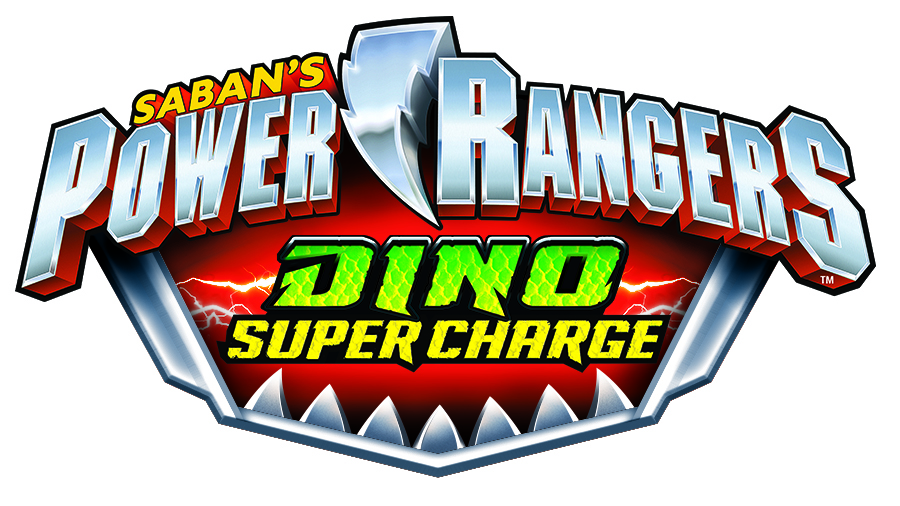 Power Rangers Dino Super Charge episode 15, "Wings of Danger" airs this Saturday! Saban Brands has given Power Force members two new exclusive behind-the-scenes stills.
The Rangers must work to convince Zenowing that they are more powerful working as a team. Tune in this Saturday to find out if he is fully on their side, only on Nickelodeon!
Click to download the full high res pictures from this week's new episode.