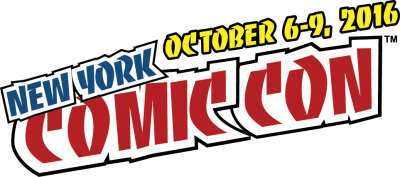 Thanks to Saban Brands and Lionsgate, we've been given the first look at the Red Ranger's movie sword in the upcoming Power Rangers film, hitting theaters March 24, 2017!
The iconic Red Ranger Power Sword has been re-imagined and rebooted. With New York Comic Con happening in the next couple days, anticipation is high for a potential trailer.
Speaking of NYCC,  Bandai America is releasing the first movie toy at the show. It will be a limited-edition Legacy Collection Movie Red Ranger with his sword and power coin! Only 1,000 have been made and each day, there will be limited quantities available at Bandai's booth, #1628.

(Pictures courtesy of Rangerboard)
Are you excited for more movie news? On October 15th we will release a new Ranger Roundtable episode discussing all of the latest information on Saban's Power Rangers movie.
Click below for the high resolution image of the Power Rangers Movie Red Ranger Sword.