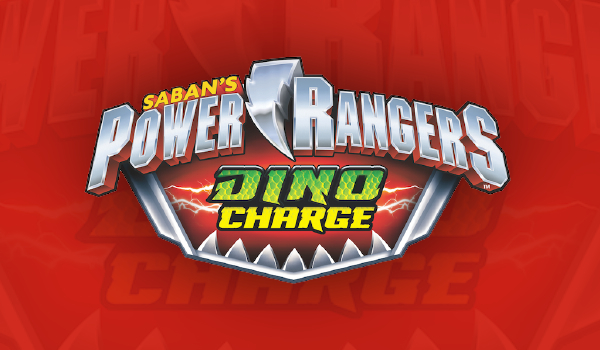 Get ready to dig into Episode 7 of Power Rangers Dino Charge, "Let Sleeping Zords Lie"! Saban Brands has given Power Force members an exclusive behind-the-scenes still of the whole team at a new excavation site. Are they looking for new Energems?
Tune in this Saturday on Nick and see if they find one!
Click to download the full high res picture.