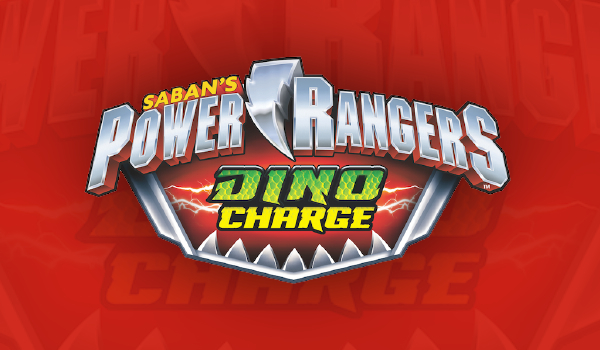 In anticipation of Episode 2 of Power Rangers Dino Charge, "Past, Present and Fusion", Saban Brands has given Power Force members an exclusive behind-the-scenes still of Sledge in his spaceship.
Tune in this Saturday on Nick to catch more dino-fueled action and adventure!
Click to download the full high res picture.