It's time to Ranger Up with @trekkieb47 @secretrangerfan & @TheCinemaSlob as they talk all things Power Rangers on the Four Eyed Radio Network with RANGER COMMAND POWER HOUR!
One year ago it all started with the first Talkin' Ranger Toku Command crossover. Now it's time for the EPIC conclusion with Ranger Command Power Hour & Talkin Toku Crossover Part 4 – Days of Future Podcast.
We are joined by our brothers in Podcast Arms – Talkin' Toku At The Nation – Chris @rankal, Jordan @DenO_Tokunation and Tom @SoulinkChu!
In this crossover, the Rangers must face the consequences of past crossovers and deal with a threat from within.
Then the crossover team discusses Power Rangers Dino Charge vs. Zyuden Sentai Kyoryuger. The early episodes, the relationships, the characters and more.
Finally, once the discussion ends it's the final conclusion to our epic crossover saga. Afterwards enjoy some hilarious bloopers, 15 minutes of them!
Listen now: RCPH Episode 42: Ranger Command Power Hour & Talkin Toku Crossover Part 4 – Days of Future Podcast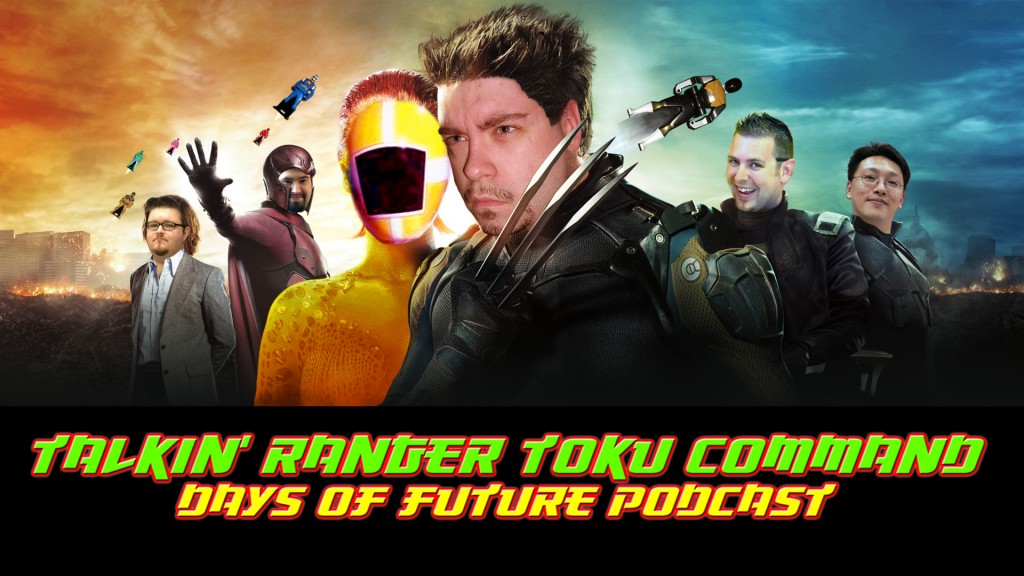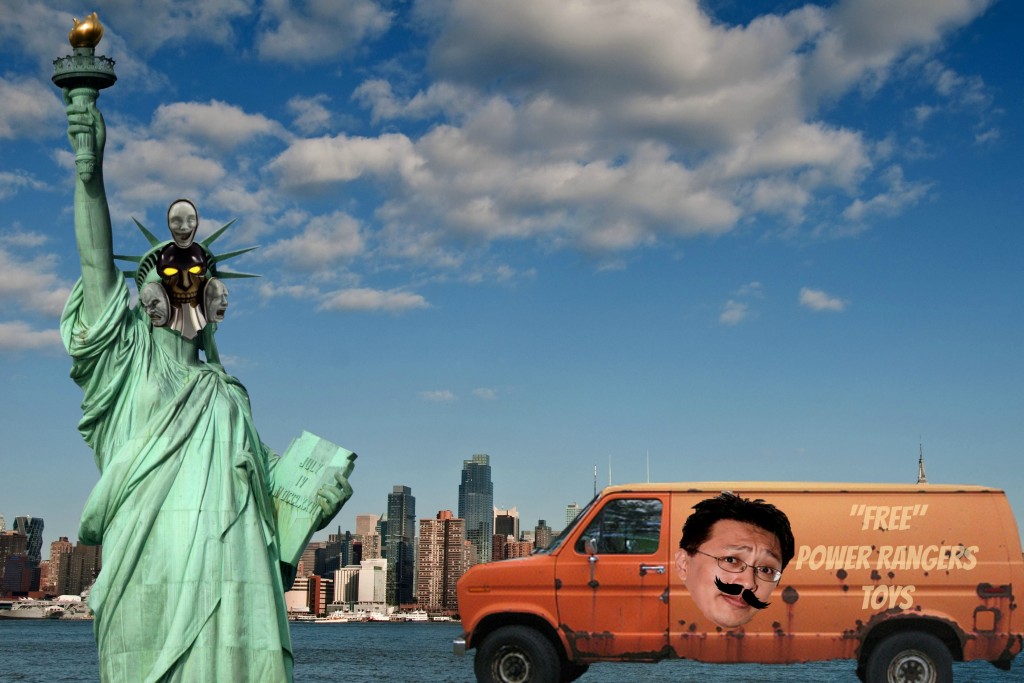 Links to past crossovers: