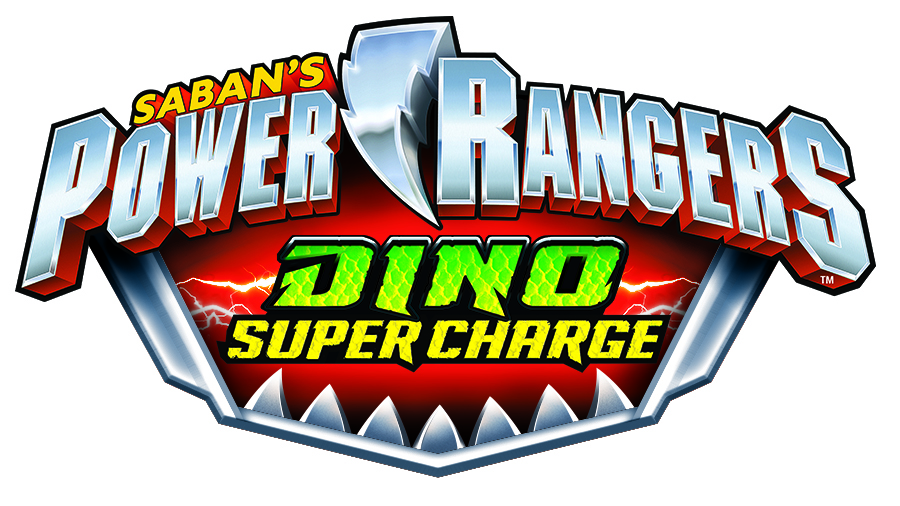 Power Rangers Dino Super Charge episode 22, "Here Comes Heximas" airs this Saturday! Saban Brands has given Power Force members three new exclusive behind-the-scenes stills.
When the Power Rangers receive mysterious Secret Santa gifts, they uncover an evil plot to ruin Christmas. Tune in this Saturday, only on Nickelodeon!
Click to download the full high res pictures from this week's new episode.