Earlier this afternoon (10/7/2015) in an email to the Power Force, Saban Brands informed us and Ranger Nation to follow the new Power Rangers Movie Instagram account for a casting announcement for the upcoming movie. We will update this post as more casting news is revealed!
Official Movie Facebook page: https://www.facebook.com/PowerRangersMovie
Update 3-3-2016: EW has a first look at the Movie Cast.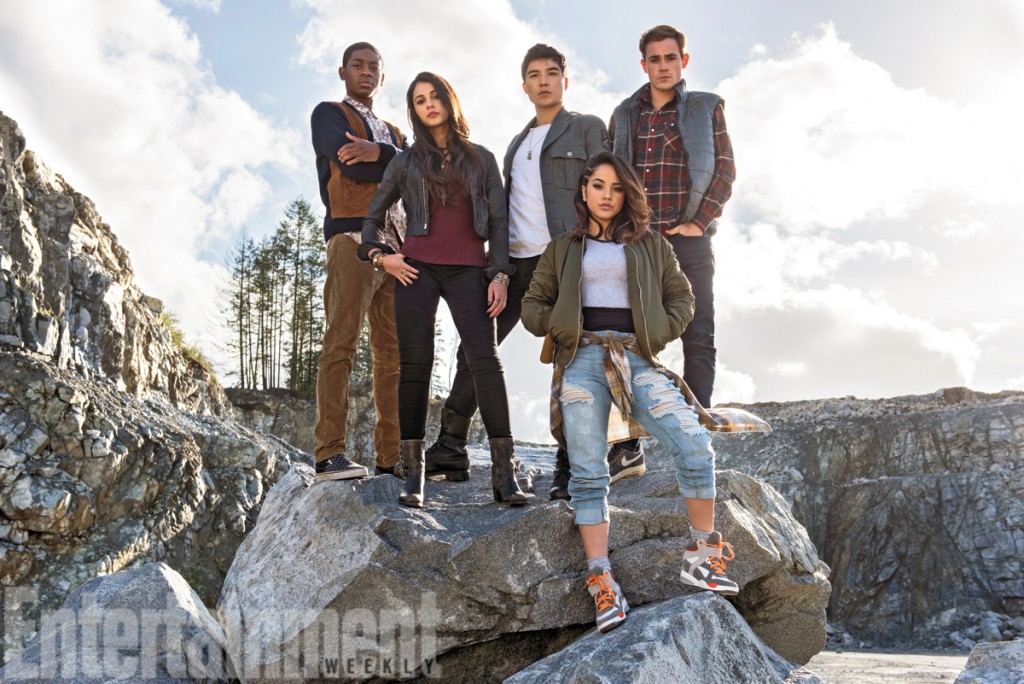 Update 12-17-2015: Variety reports the movie's new release date is March 24th, 2017. Confirmed by the movie's Instagram account.
10/7/2015 – Pink Ranger played by: Naomi Scott
IMDB – Instagram – Facebook – Twitter
Announcement Picture: https://instagram.com/p/8jJNikGznp/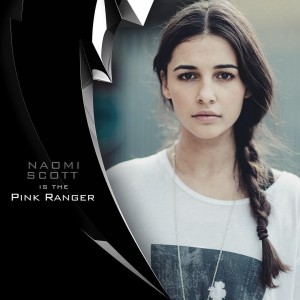 10/20/2015 – Red Ranger played by: Dacre Montgomery
IMDB
Announcement Picture: https://instagram.com/p/9E6Cx9mzg5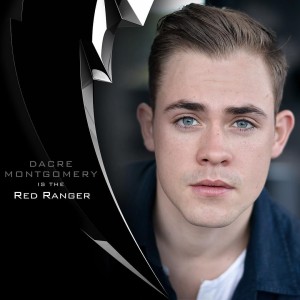 10/22/2015 – Black Ranger played by: Ludi Lin
IMDB – Instagram – Facebook – Twitter
Announcement Picture: https://instagram.com/p/9JdwZBGziq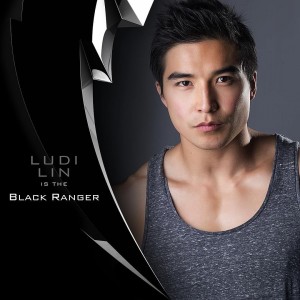 10/23/2015 – Blue Ranger played by: RJ Cyler
IMDB – Instagram – Twitter – Facebook
Announcement Picture: https://instagram.com/p/9L6Gc3GzmK/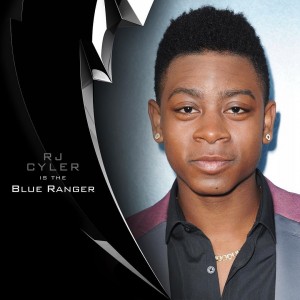 10/30/2015 – Yellow Ranger played by: Becky Gomez
IMDB – Instagram – Twitter – Facebook – YouTube
Announcement Picture: https://instagram.com/p/9eEG94Gzk3/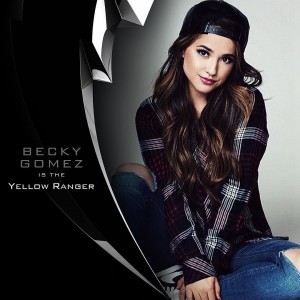 2/2/2016 – RITA REPULSA played by: Elizabeth Banks
IMDB – Instagram – Twitter – Facebook
Announcement Picture: https://www.instagram.com/p/BBSq6_ZGzlL/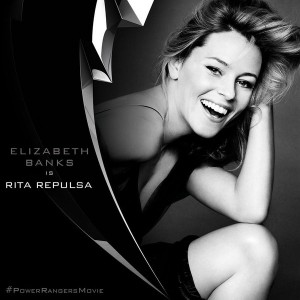 6/21/2016 – Zordon – Played by: Bryan Cranston
IMDB – Twitter
Announcement Picture: https://www.instagram.com/p/BG710O8Gzuq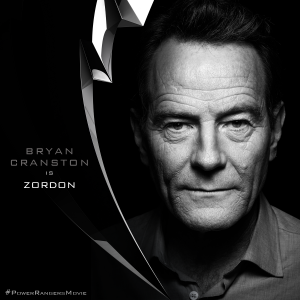 9/22/2016 – Alpha 5 – Played by: Bill Hader
IMDB
Announcement Picture: https://www.instagram.com/p/BKrSB9rgnyc/