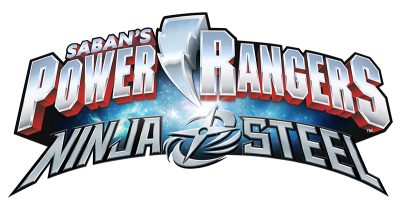 Power Rangers Ninja Steel episode 4, "Presto Change-O" airs this Saturday! Saban Brands has given Power Force members three new exclusive behind-the-scenes stills.
Preston is amazed when he discovers he's developed real magical abilities. Meanwhile, Galvanax hatches a plan with a new monster to steal the Ninja Power Stars.
Tune in this Saturday, only on Nickelodeon!
Click to download the full high res pictures from this week's new episode.