Power Morphicon is THIS WEEK and Ranger Command Power Hour is excited to be attending for the first time! Prepare for the convention by listening to RCPH Episode 18: "Ranger Convention Survival Guide Power Morphicon"
Starting Friday follow the twitter accounts of hosts Eric (@trekkieb47), Zach (@TheCinemaSlob) and joining us from TokuNation, Chris (@rankal) as they cover the whole weekend. We will be using the hashtag #RangerCommandAtPMC – also keep glued to our own twitter feed @RangerCommandPH
At the convention? Be one of the first two people to find us at the convention and get a Power Rangers Action Card Game card signed by A.P. @secretrangerfan!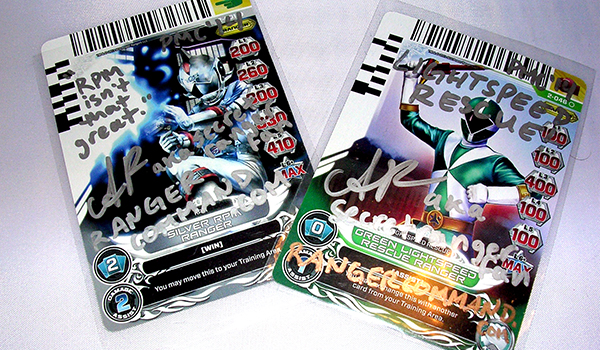 Saturday find us on the con floor, we will be interviewing attendees to get the con experience from Ranger Nation! Look for us in our new Ranger Command Power Hour t-shirts!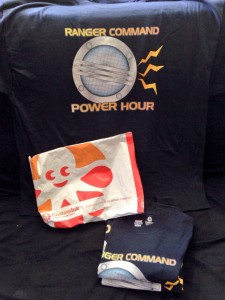 Don't forget to watch Power Morphicon LIVE! from @ShoutFactory, a great way for fans to see the show live that can't be there. We might even pop on at some point!
Late Saturday night we will be hosting our first ever LIVE episode: Ranger Command After Dark! This live and uncensored episode will be streaming on Spreaker and a Public Google Hangout on Youtube. Details, time and links will be available that evening so stay tuned to this page for more details!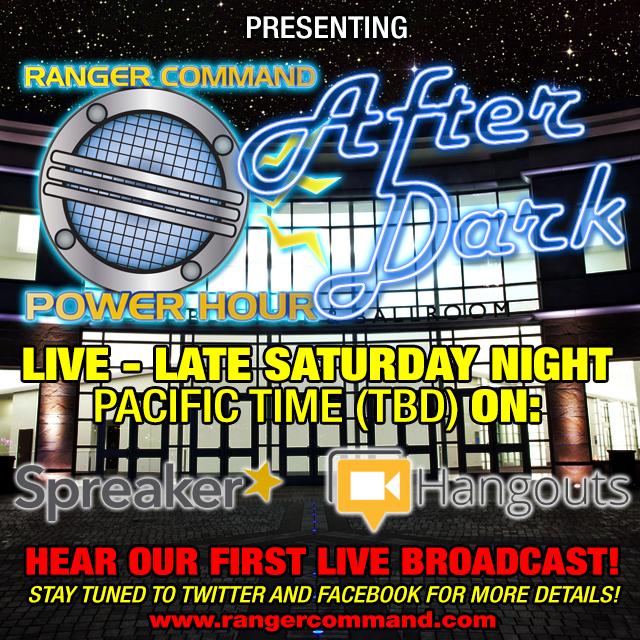 Sunday will be the last day of the show and we will be continuing our coverage.
Our Post-PMC episode 20 will feature all of our recording from the con, actor interviews, Ranger Nation, and more!