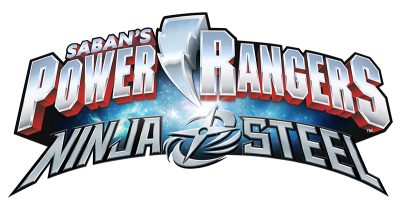 This Saturday Nickelodeon kicks off the Power Hour (I know right?) with two new episodes of Power Rangers Ninja Steel. Episode 7, "Hack Attack"  and Episode 8, "Gold Rush" are the last two episodes before the midseason hiatus. Saban Brands has given Power Force members six new exclusive behind-the-scenes stills for Episodes 7 & 8.
Additionally, be sure to catch an exclusive behind-the-scenes special look at the upcoming feature film, Saban's Power Rangers, which will air after the Power Hour episodes on Nickelodeon.
Episode 7: "Hack Attack" – Determined to take part in as many student activities as she can, Sarah builds a device that allows her to clone herself, but the plan backfires when Galvanax's monster steals the technology for himself!
Episode 8: "Gold Rush" – Both the Power Rangers and Galvanax attempt to find more information about the new mysterious Gold Ranger. Meanwhile, Brody finds himself the new bodyguard for country music star Levi Weston.
Tune in this Saturday, only on Nickelodeon!
Click to download the full high res pictures from this week's new episode.