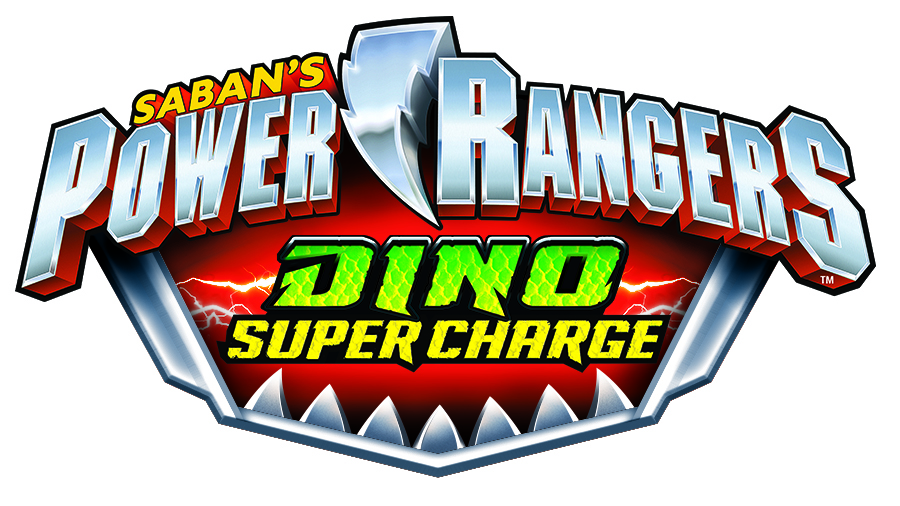 Power Rangers Dino Super Charge episode 14, "Silver Secret" airs this Saturday! Saban Brands has given Power Force members two new exclusive behind-the-scenes stills.
Tyler joins Shelby in auditioning for the popular New Zealand band, The N-Zed Boys. Meanwhile, an ally arrives, but the Rangers suspect he has an ulterior motive. Tune in this Saturday, only on Nickelodeon!
Click to download the full high res pictures from this week's new episode.